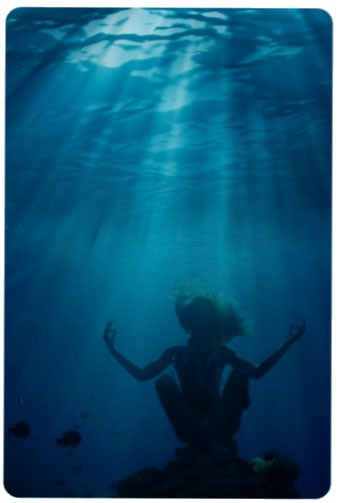 Aqua Zen where the water is before genesis, before coming into the light. Rarefy atmosphere, absence of gravity. Existence suspended in aminiatic fluid.
Ankle boot with
blue metacrylate heel.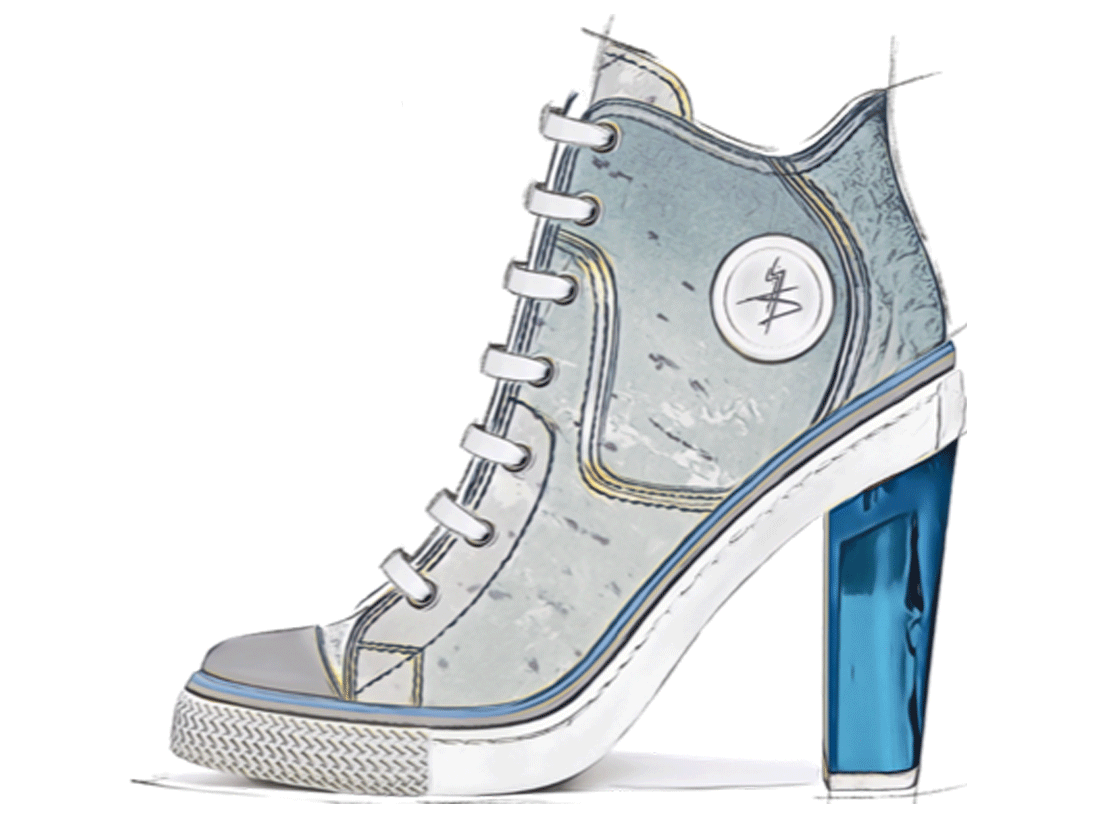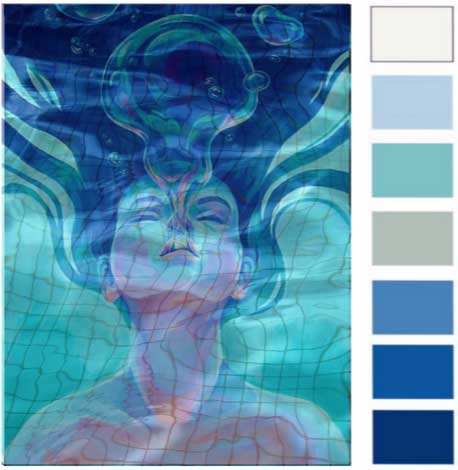 Color Range
This palette oscillates between darkness and lignt. Ultramarine, sea green, indigo, turquoise, cobalt and powder blue.
Sneaker. EVA.
Extralight with Air-Sole.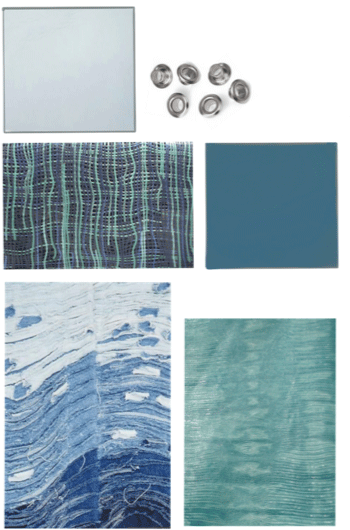 Materials & Trims
Materials hold the rippled seabed effects. Leather and fabrics are light, fluid and transparent textured and shaped like waves.
Elastic ankle boot
with blue metacrylate heel.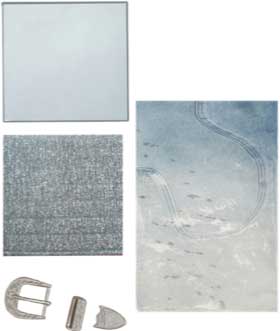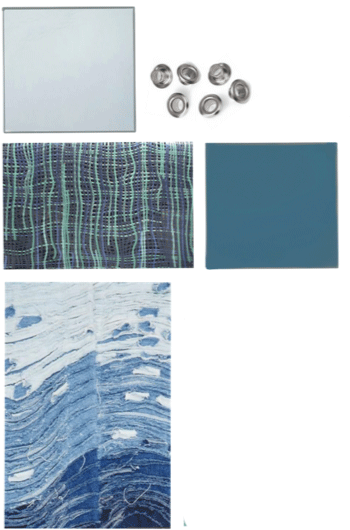 Sneaker. EVA Extralight
with translucent sole.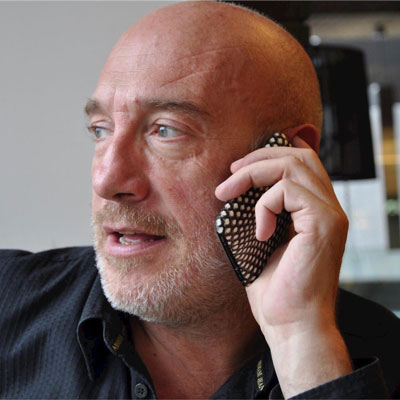 Manager Project – Globaltriesse Footwear Design Studio
I was born in Almansa, Spain. A town with a long tradition of hand-crafted shoes, located in an area which also has a great rooted tradition in manufacturing of shoes. From a very young age I was linked to relatives factories where I started to become curious about every production process. I remember I loved the leather smell which persisted even out of factories. Also I remember that at that time designs were very basic but very well manufactured. When I finished my studies of Art and Design, I was attracted to apply my own ideas into the factory collection. I felt a great satisfaction to see as shoes had something from me.