Green Dye in advance footwear trend for Spring / Summer 2021.
Inspires this shoes collection for men with natural dye effect is always brimming over with positive energy. It's a refection of green nature, daring and shinning.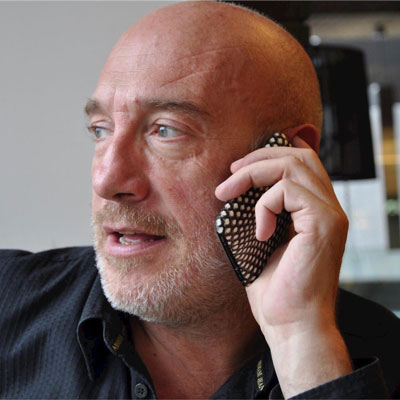 Manager Project – Globaltriesse Footwear Design Studio
I was born in Almansa, Spain. A town with a long tradition of hand-crafted shoes, located in an area which also has a great rooted tradition in manufacturing of shoes. From a very young age I was linked to relatives factories where I started to become curious about every production process. I remember I loved the leather smell which persisted even out of factories. Also I remember that at that time designs were very basic but very well manufactured. When I finished my studies of Art and Design, I was attracted to apply my own ideas into the factory collection. I felt a great satisfaction to see as shoes had something from me.