This footwear trend is inspired by ventures in exotic countries from South Asia.
In this trend SS20 we combine materials with native inspiration very colorful with the sobriety of metal and the wengue wood in heels and wedges. These sandals become in funny and confort to wear pieces. 
Traditional brilliants and rivets details applied in sandals add a touch of glamour to this shoes collection.
Warm colorful range with dare and exotic contrast inspired in nature and the wildlife.

Materials with rainbow tiger prints combined with soft black nappa. Conic rivets and brilliants details. Wood heels and wedges.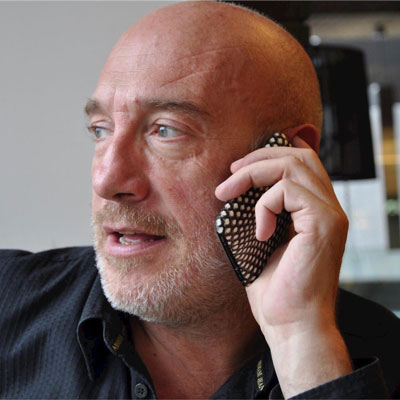 Manager Project – Globaltriesse Footwear Design Studio
I was born in Almansa, Spain. A town with a long tradition of hand-crafted shoes, located in an area which also has a great rooted tradition in manufacturing of shoes. From a very young age I was linked to relatives factories where I started to become curious about every production process. I remember I loved the leather smell which persisted even out of factories. Also I remember that at that time designs were very basic but very well manufactured. When I finished my studies of Art and Design, I was attracted to apply my own ideas into the factory collection. I felt a great satisfaction to see as shoes had something from me.